SHOP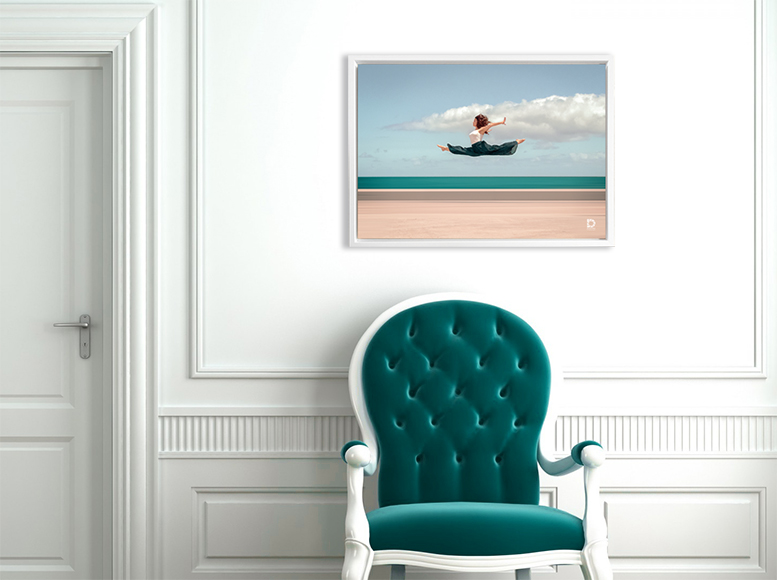 Some pictures are for sale and you can get them as
a gallery print on Alu-Dibond or with extra acrylic
on top for your wall.
All prints are limited editions. Some are limited to 10,
some to 20 items.
If you choose a photo with a model on it,
you will make that person very happy,
because 50% of the money will go to her/him.
Every model has a special beauty and character for me and they
gave a lot of time, self-confidence and work to get that photo.
Your print will be shipped with a hand-signed certificate.
The shipping price is not included.
More photos for prints will be released in the future.
Showing the single result